Welcome to Hotel Central – your conference and leisure hotel in the heart of Göttingen
Enjoy the central location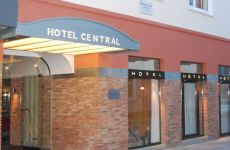 Hotel Central lies in the middle of Göttingen's beautiful, historic 'old city'. All of the sights in the city centre and many university facilities can be reached by just a short walk.
Tradition and modernity combined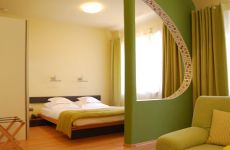 Our desire to endow the hotel with an exceptional charm has been implemented with a very stylish, clear and functional flair.
Serenity and relaxation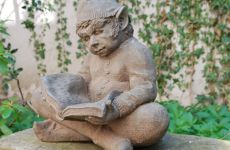 Those who associate a central location with urban hectic, stress and noise are mistaken in our case. In the heart of the city, the hotel is a place of serenity and relaxation. Allow yourself to be inspired ...
Culture and enjoyment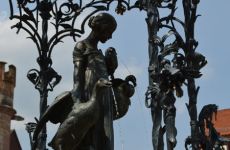 Experience Göttingen's multifaceted cultural offering in its theatres, galleries and museums. Dine in the many restaurants, cafés, and bistros of the lively student city of Göttingen.